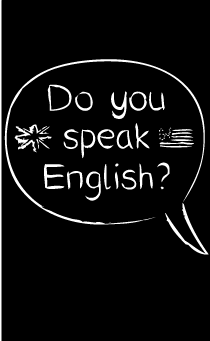 Welcome 2 our Blog MTB@Portugal. We are a portuguese/german BTT- & Surf-Camp located in Praia da Areia Branca, Portugal. On the following pages you'll find everything that is somehow connected to biking in Portugal. Until now unfortunately mostly in german… but nevertheless ride on e BOAS PEDALADAS!
If you're interested in our Camp (mail2: [email protected]), the prices for our 1 week MTB-Packages incl.
+bed & breakfast
+BBQs twice a week
+5 days of guided BTT-Tours including shuttle-services to f.e. Sintra and
+a 1 day Surfing trial lesson incl. all relevant materials as Board, wetsuit and leash
start from 320€ /550€ for one or two weeks. Just Bed+Bik3 starts already by 140€ per Person and week.
If you're interested in Biking in Portugal anyway you'll find some opportunities for a stay in Portugal in the category Bed+Bik3 or you can have a look on the page of Da Silva Holiday homes. For further informations just drop us a line…